Business woman, mother, a dedicated luxury shopper & ambassador of Museum of Contemporary Art, our VIP Summer Shen styles her favourite Autumn Looks from Parlour X.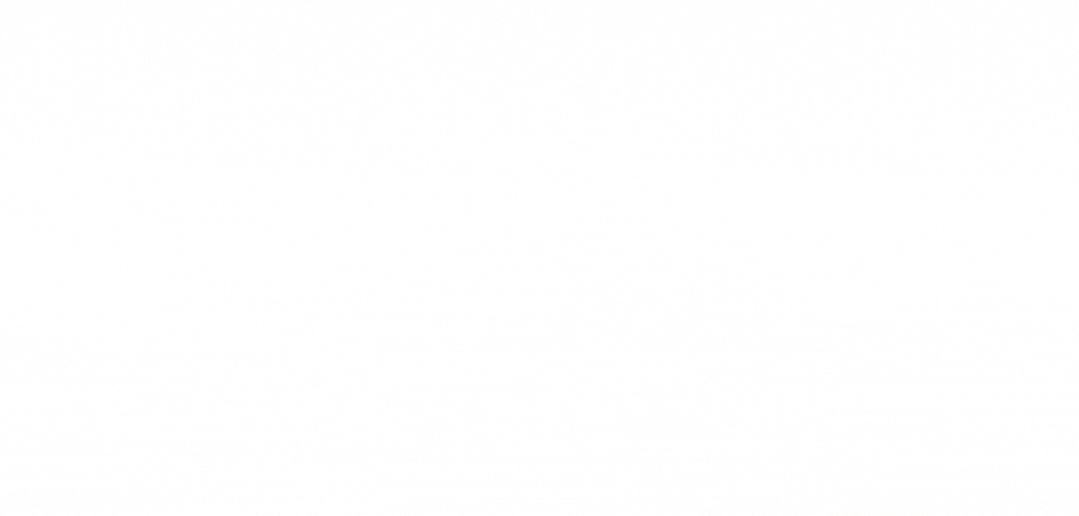 Look 1//
It's all in the detail. The Nina Ricci Twist Vest in a New Season Favourite at Parlour X, paired with the Contrast Panel Skirt & some bold accessories to complete the look. 
Summer Wears: Nina Ricci Twist Back Vest, Contrast Panel Skirt, Bottega Veneta Board Heels & Pouch 20 Bag from Parlour X.
Look 2//
Style tip...add a vest to you dress to carry you through to cooler months. Perfectly paired, the Sparrows Weave Dress with sleeve detail is worthy of your attention. For a monochrome everyday look, pair with a black vest jacket, large shopper bag & a simple pair of sneakers.
Summer Wears: Sparrows Weave Tall Dress, Nina Ricci Fitted Sleeve Blazer, Saint Laurent Distressed Canvas Sneakers & Maison Margiela Padded Bag from Parlour X.  
Look 3//
Elevate your weekend wardrobe with staple separates that can be styled in many ways. Our tip: add a hoodie to a statement style to dress your elevated pieces. 
Summer Wears: Jil Sander White Logo Hoody, Junya Watanabe Tartan Patchwork Skirt, Tabi Tarp Sneakers & Jacquemus Chiquito Bag from Parlour X.  
Look 4//
Bold blazer choices.  When in doubt revert the the classics by investing key wardrobe pieces that can be worn in many ways for years to come. Paired with & sandals, where would you wear this look?
Summer Wears: Junya Watanabe Over Sized Blazer & Balenciaga Denim Patterned Jeans from Parlour X. 
 Images by: Kaka @ka.fotografie, HMU by: Vicky Chen @vickychenstudio